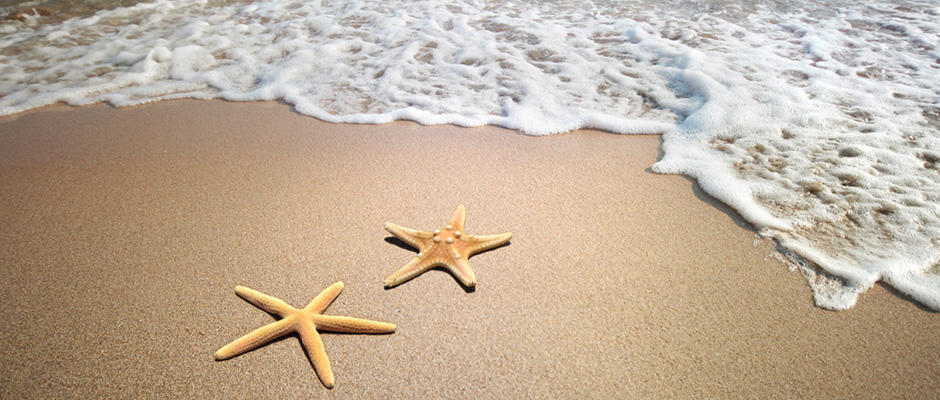 WHY WE DO IT?
To keep alive and spread the beauties "He" left to the world.
Children are the meaning of life, the future of humanity...
Future`s modern society, will begin with our children`s current health and education. The purpose of Alp Şen Foundation is to create awareness about health and education of our children, and take a step towards the future, today. We will continue to grow and to add more beauty to life, with the strength and inspiration we receive from our supporters whose hearts, like Alp Şen`s, are filled with kindness and love.